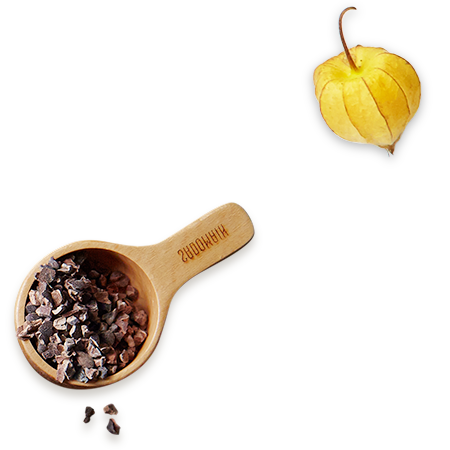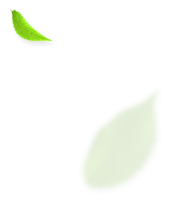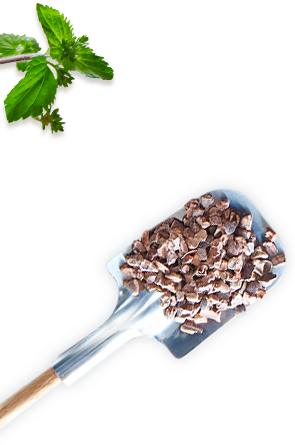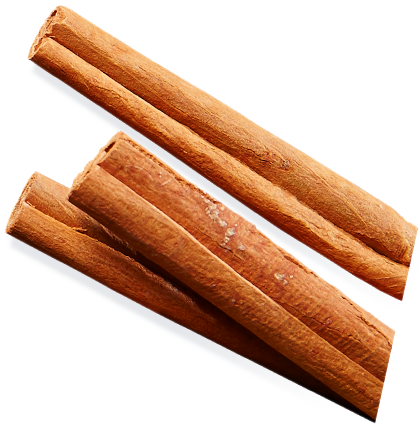 The forest of ching jing at 1755 meters above sea level keeps 18°C all year long which makes it the perfect environment to make chocolate.
This is where Nina Chocolate originates.
The natural environment and the amazing craftsmanship of our chocolate chefs allow us to make – your favorite Nina Chocolate.

We use only fair trade cocoa certified by Forest Alliance.
Our mission is to coexist harmoniously with the environment and farmers while thriving together; every bite of our chocolate is not only tasty but also safe.

We have always tried to create a chocolate that represents Taiwan.

We go to great lengths to find ingredients from all over Taiwan including Alianthus Prickly Ash and Makauy in ching jing, wild mustard in Alishan, fresh, sweet fruit delivered from their place of origin, millet wine made by indigenous tribes….using local ingredients to make local-flavored chocolates while benefiting farmers in Taiwan.

Thinking outside of the box, our chefs spent time on various ingredients and combined them with high quality cocoa in the hope to create chocolates different from those available on the market. Chocolate is not only a dessert but also a delicacy that has a life of its own and can comfort people's hearts.

The beautiful colors of chocolates are made from natural cocoa butter mixed with extracts from minerals and plants.

The objective of Nina has always been to become an enterprisethat warm people's hearts and give dreams to others.

We have been donating our chocolate to many local charitable organizations,and people in remote areas and tribes.

We carry out our corporate social responsibility via truly friendly actions.