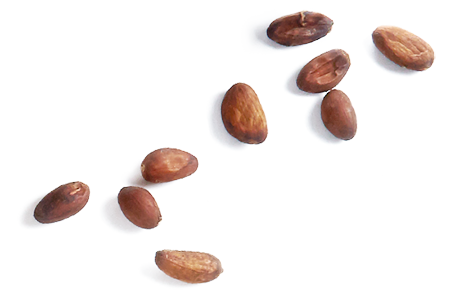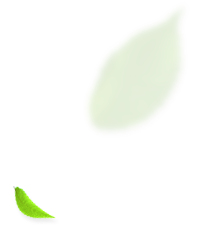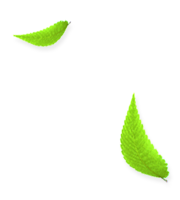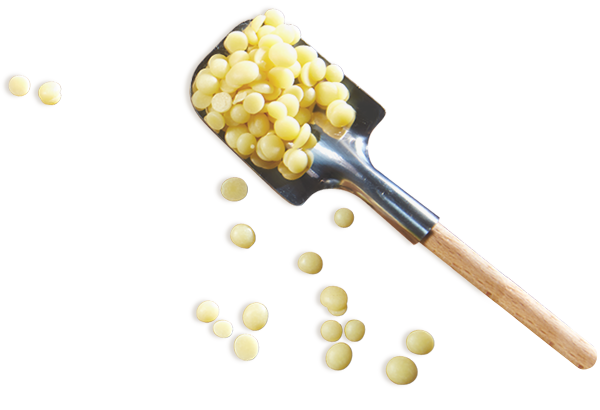 Sustainable Business Operation

x

On-time Delivery

Under fair trade, we select cocoa ingredients that receive Rain-forest Alliance Certification and joint force with local farmers to attain an ecofriendly coexistence and a mutually prosperous outcome. Classic and delicious, each bite of our chocolate is both safe and secure.

Golden Ratio Recipe

x

Professional Culinary Skill

Under suitable temperature and careful mixing, each bit of our food ingredient is fully emulsified to create cocoa with perfect golden ratio in terms of flavor and texture. You can feel every bite of deliciousness that our chocolate has to offer.

Completely Handmade without Slacking-off

Each piece of our chocolate is shaped into identical thickness and sprinkled with 100% aromatic cocoa powder imported all the way from France.
Under perfect golden ratio, each piece of our chocolate is cut into identical size to deliver smooth texture and delicious flavor.

Impeccable Deliciousness

Under 18 ºC cold preservation and rich cocoa flavor, vanilla seeds imported all the way from Madagascar are added to our manufacturing process to produce chocolate with perfect balance. Each bite of our chocolate will deliver a golden proportion of sweet and bitter flavor.