Ching Jing Outlet of Nina Chocolate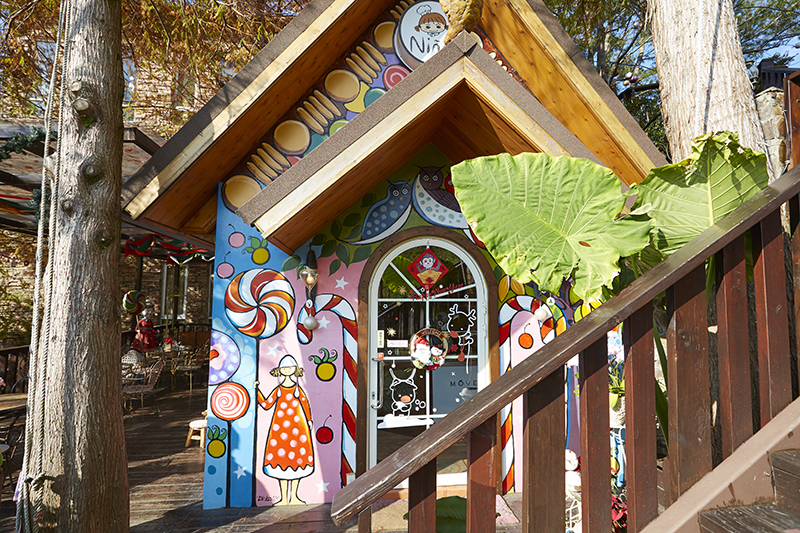 Among the foggy cypress forest, there is a splendid candy house. After pushing the wooden door open, you will hear the wind chime along with a rich aroma. Colorful chocolates that resemble twinkling and sparkling jewelry reflects each child's innermost fantasy and desire.

As the most exotic and warm memory of our journey in Belgium, the chocolate dream that has always resided in our heart is now germinated.